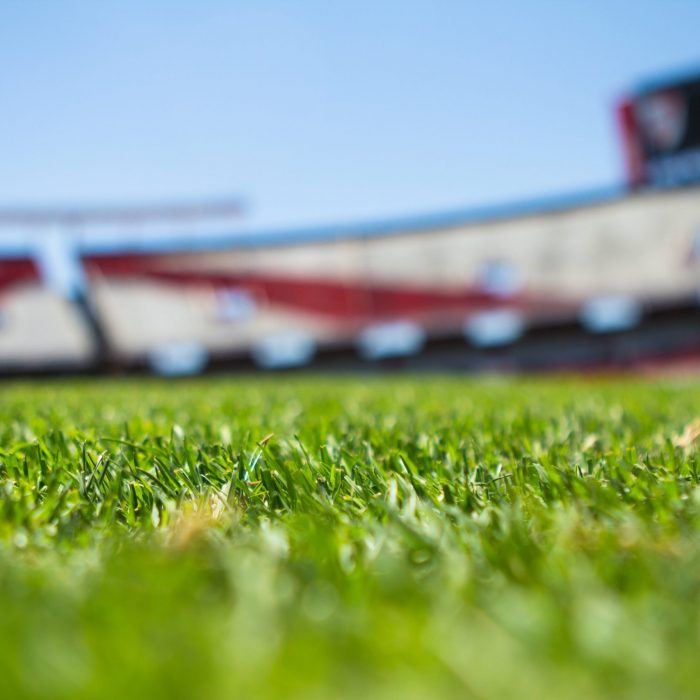 Identification & Background:
Project title: T-LAMP: Turf Lighting Advanced Mobile Platform
Project code: 070057
Main objective: improve the use efficiency of artificial light while ensuring optimum growth of natural grass pitches installed in football stadiums, suitable for the practice of any high competition activities. To achieve this, it is intended to study and develop an automated and dynamic LED lighting system that can dynamically adjust to the conditions and existing needs in these stadiums, all of which have very specific and distinctive characteristics, both structural and geospatial.
Region of intervention: North
Beneficiary entities: LOKI, UNIPESSOAL LDA (Project Leader)
University of Trás-os-Montes e Alto Douro, MORE – Collaborative Laboratory Mountains of Research
Approval date: 2020-12-09
Start date: 2020-08-31
Conclusion date: 2023-06-30
Total eligible investment: 902.710,90€
Financial support of the European Union: 626.405,59€
To study the physiological aspects of plants (species used in different football stadium turfs) and those resulting from exposure to the energy source provided by LEDs, to reach the optimum germination points and growth processes.

To identify the most suitable spectral quality for germination and development of each species.
To identify the light compensation and saturation points of the main species used in football stadium turf.
Identify the photoperiod of these species.
Find the daily photosynthetic energy densities required to ensure good plant development.
Investigate and optimize plant responses in the staging environment.

Develop a customised, intelligent LED artificial lighting system for fast and optimised turf growth (energy efficiency and spectral efficiency).
To validate and demonstrate the technology and the prototype solution in a relevant environment – different football pitches and stadiums.
To improve the quality standards of natural turf and promote system efficiency and connectivity.
To reduce energy consumption and costs associated with turf lighting.
A1 – Preliminary Studies: evaluation and definition of lighting requirements
A2 – Development and monitoring of the impact of the new LED lighting system on the plants
A3 – Development of the technological solution
A4 – Integration, testing and validation
A5 – Promotion and dissemination of results
A6 – Project management and technical monitoring
LED lighting system, including local and remote monitoring and control component, to support optimal growth of natural grass pitches in football stadiums.
Avenida Cidade de Léon, 506
5301-358 Bragança
+351 300 081 998
+351 300 081 999