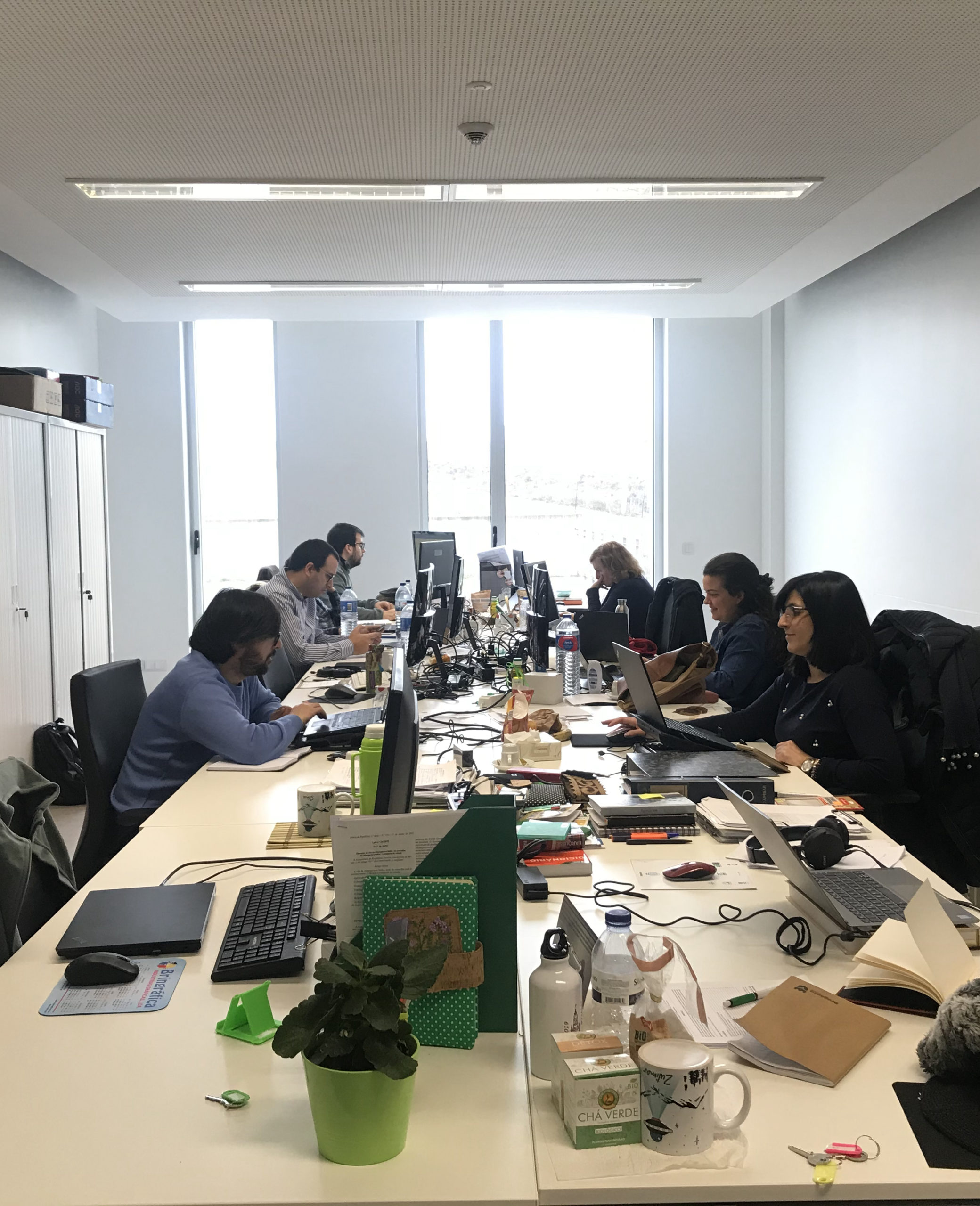 Identify specific needs and challenges in Mediterranean Mountain areas
Sustainably mobilize value chains and promote unique natural locations, creating business opportunities based on science and technology
Creation of economic and social value, associating scientific and academic institutions in collaboration with economic, social and cultural actors
Streamline the private sector by creating new business opportunities
Establish interface models and knowledge transfer
Diversify, stimulate and coordinate activities based on scientific knowledge
Facilitate the creation of jobs that generate economic and social value
Our action brings about benefits in several sectors
of national scientific and technological capacity, with pilot projects in mountain and nature reserves, implementing a global research agenda for sustainability.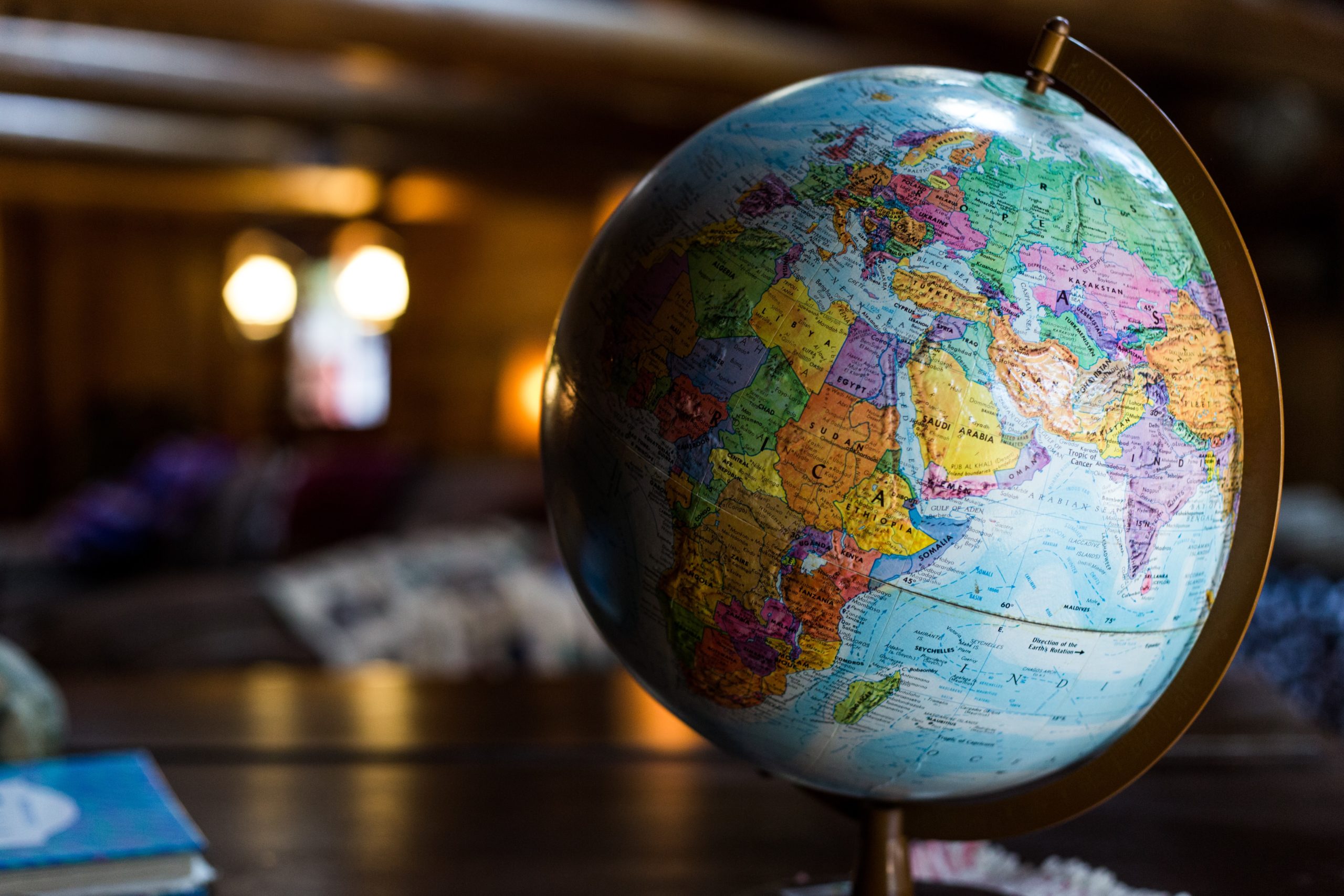 with positive socio-economic impact in mountain regions; strengthening scientific employment, generating synergies between the public and private sectors, increasing the competitiveness of economy and society.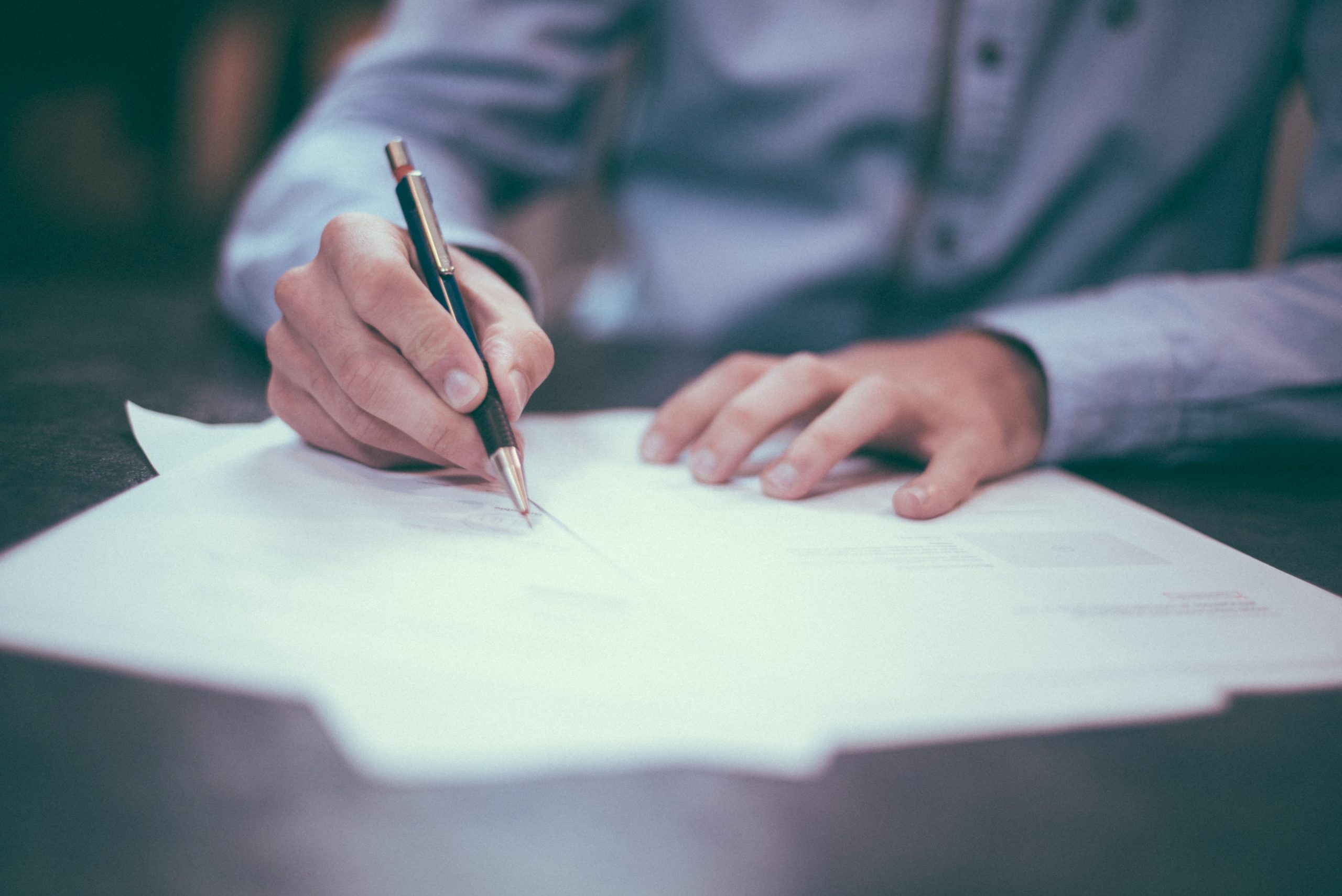 Mobilizing the private sector 
and the socio-economic context attracting people with new skills to mountain regions to reinforce the co-creation and dissemination of new knowledge and innovation based on scientific knowledge.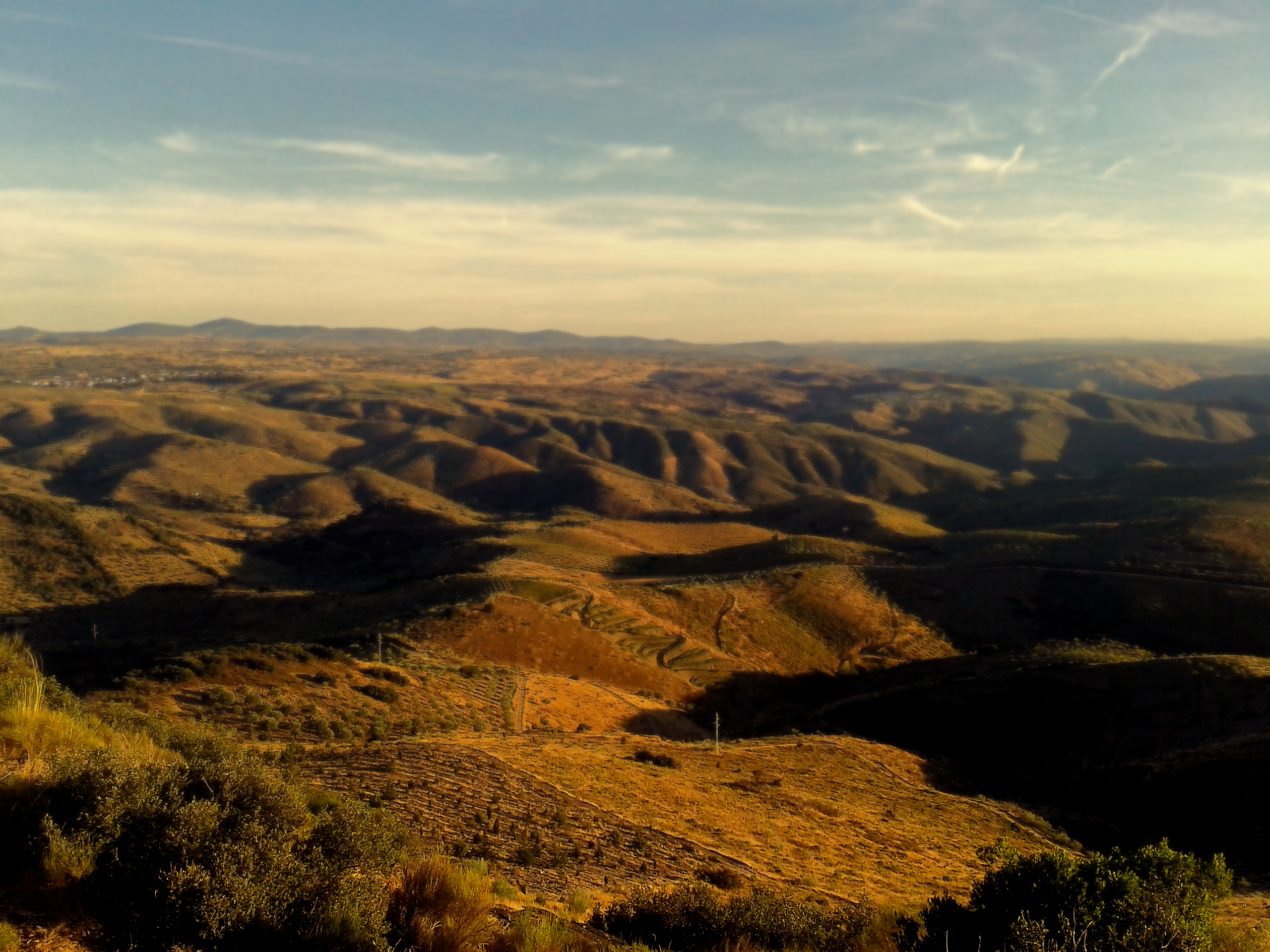 Science and technology transfer 
for the private and public sector in national and international mountain regions; Export of science; New opportunities and business areas.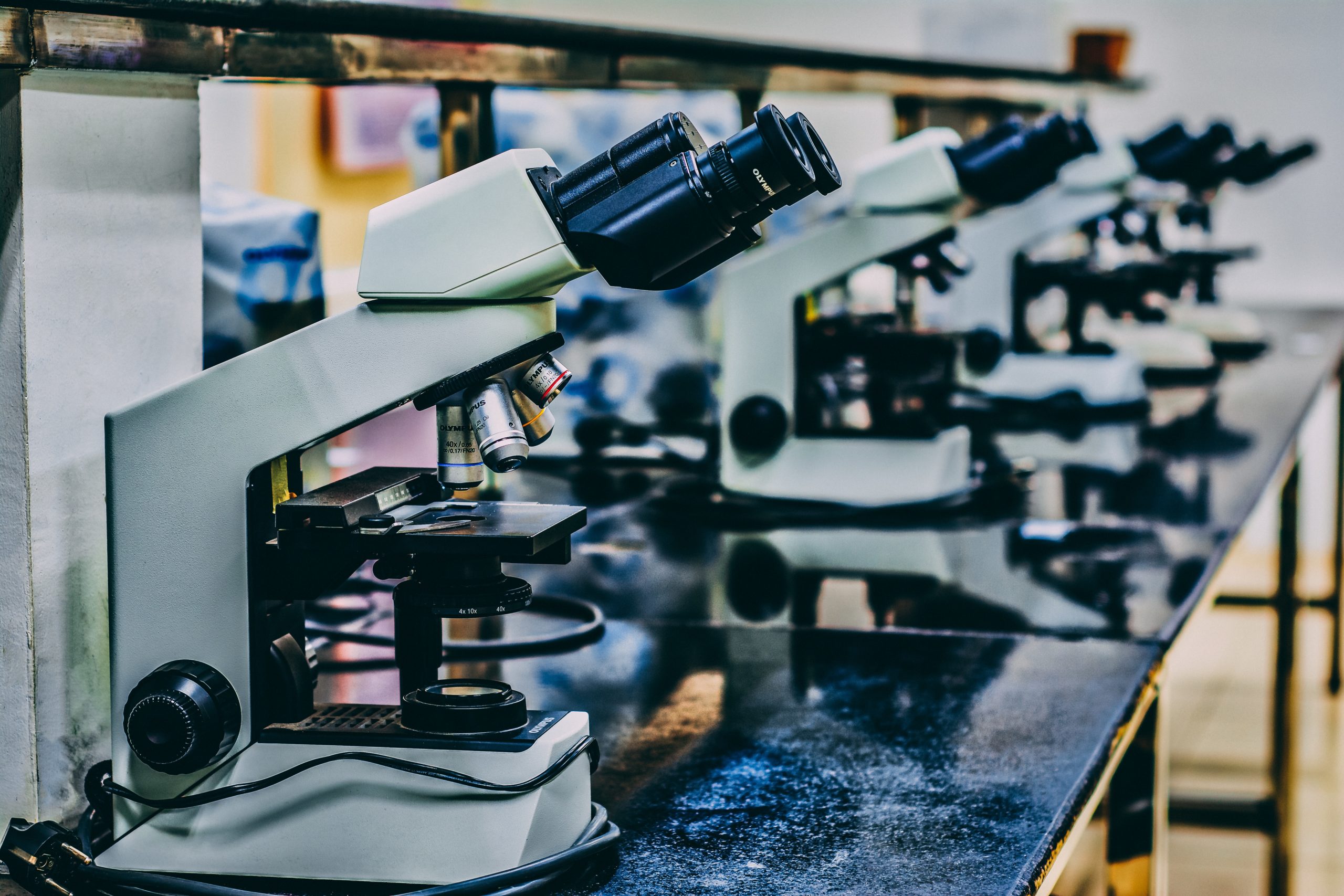 MORE – Mountains of Research Collaborative Laboratory – Association
Private non-profit association
Tax Identification Number:
(PT)514 840 960