Technology
Innovation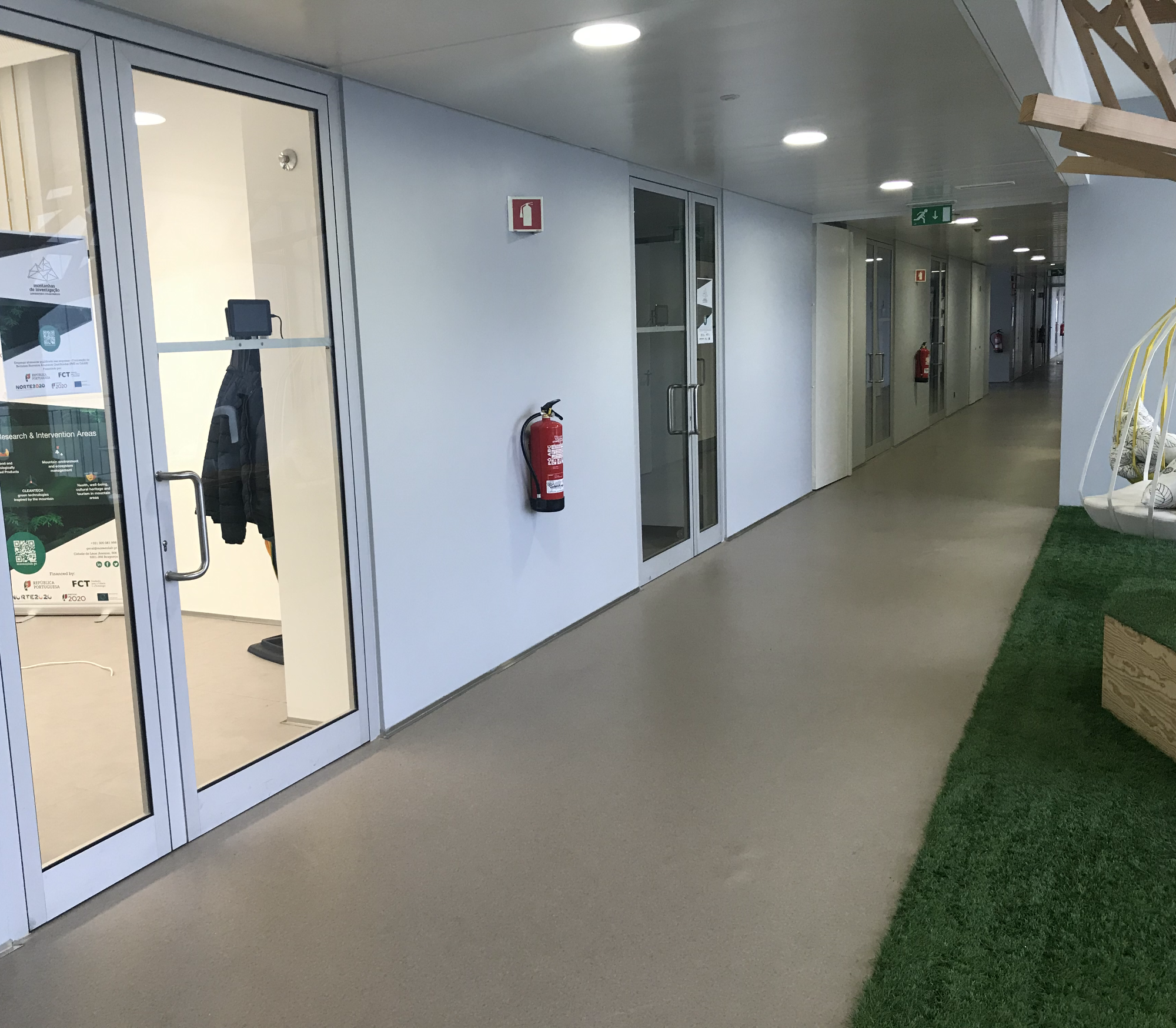 MORE mission is to promote the development of mountain regions, with a focus on the Mediterranean, to generate innovation in new products, processes and services, with a positive impact on the economy and sustainable development and to contribute to the creation of qualified jobs that generate economic, social and cultural value.
MORE has both physical means and specialized human resources for effective intervention in five areas:
Business and Management
Business development, marketing and sales, design and communication, legal, intellectual property, human resources, project management, accounting.






Bio-based Foods and Products
Enhancement of by-products of agro-industrial and forestry activities, development of natural ingredients for different industrial sectors and branding in the food sector.





Mountain Environment and Ecosystem Management
Sustainable agriculture and forestry, low consumption agriculture, "green" technologies, climate action, environment and biodiversity, ecosystem resilience and resource and raw material efficiency.
Heritage, Tourism and Wellness
Healthy aging programs and e-health tools. Wellness tourism, spa and nature sports activities. Preservation of cultural heritage and territorial enhancement. New tourism products and services.


Intelligent Technologies
Creation, implementation and monitoring of devices with capacity for analysis and control over industrial equipment and processes, development of clean and efficient energy initiatives, intelligent technology applied in the management and modernization of products and services in agriculture.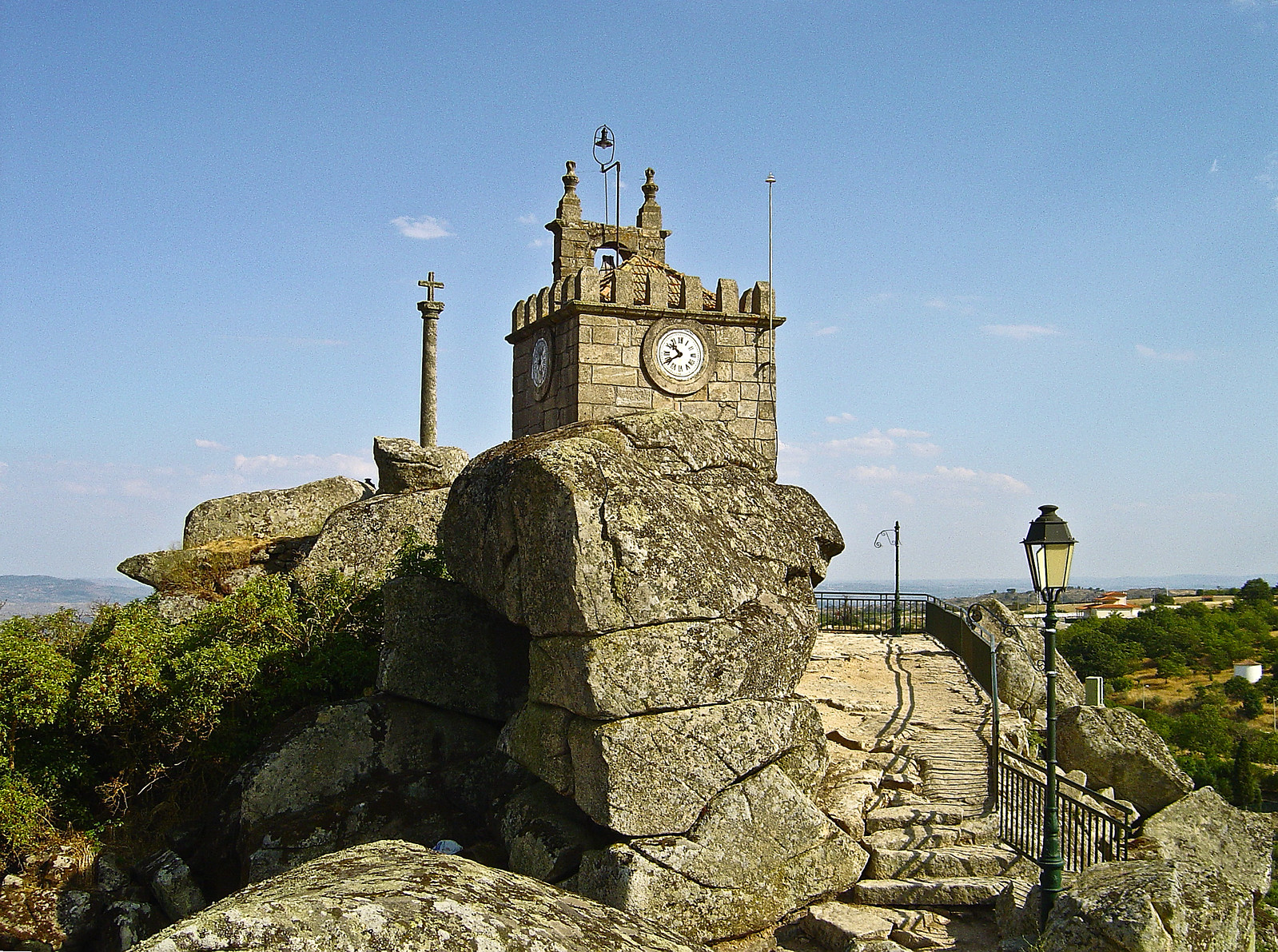 Côa Valley Hub and Interior Center
It is a center focused on the needs of the region, characterized by a great wealth and diversity of endogenous, water, agronomic resources and source of raw material, historical heritage and cultural heritage, allowing the development of initiatives, projects, preservation strategies. and enhancement of water and endogenous resources, as well as contributing to increase the quality and tourist and cultural offer of the region.
Do you want to join our team?
MORE provides high added value services to private companies and the public sector:
Development of knowledge and technology transfer projects between R&D units and companies and promotion of joint research and innovation projects
Scientific, technological and innovation consultancy and assistance
Market prospecting and marketing reports for innovative products/services
Technological, scientific and commercial surveillance
Intellectual and industrial property management (trademarks, logos, patents, processes and utility models)
Design and communication activities associated with research and innovation.
Organization of scientific and cultural events and initiatives
Register and receive firsthand all the news.