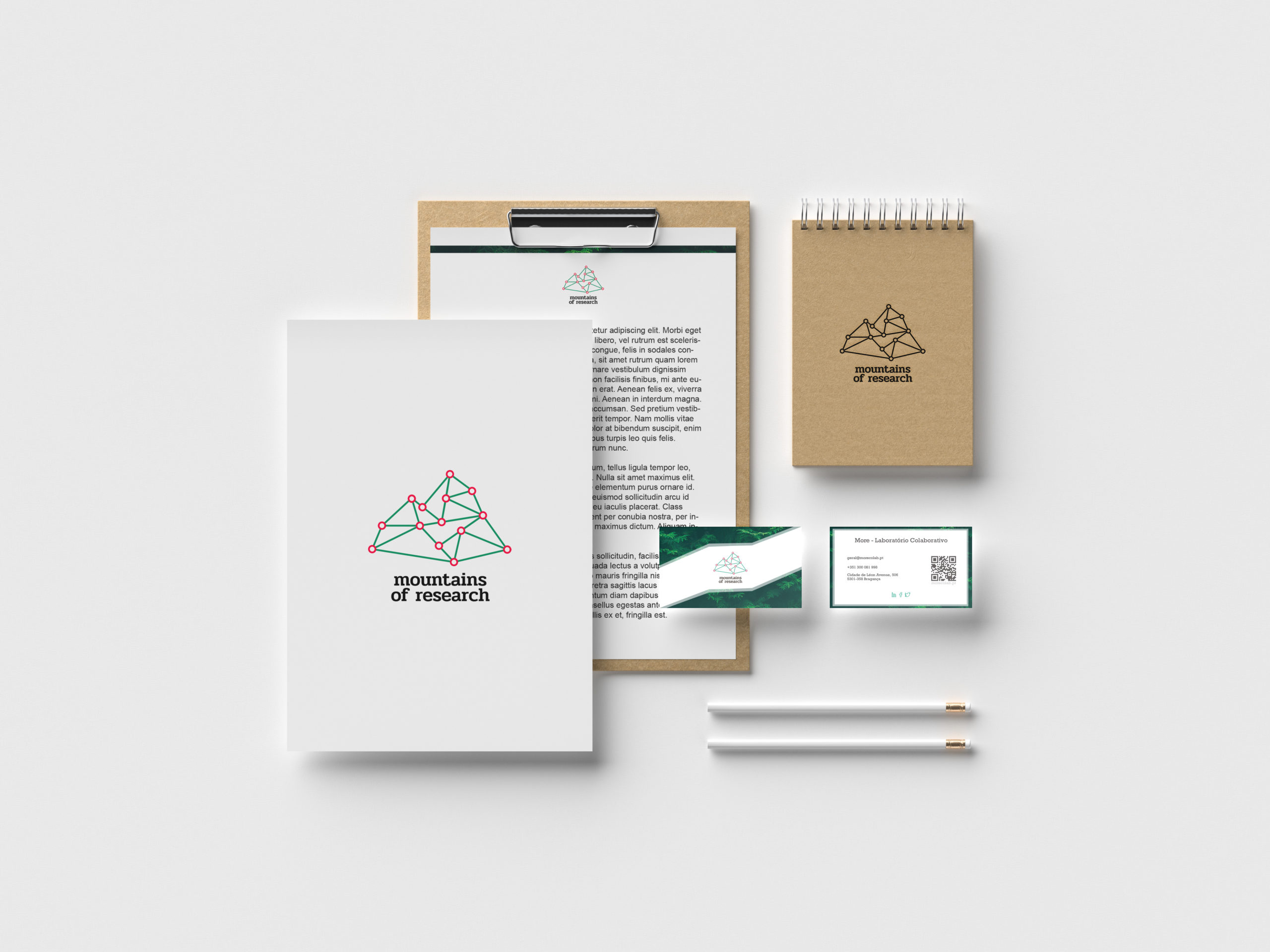 The Mountains of Research logo is the visible mark that marks our intervention in projects of very wide reach, both national and international.
The logo allows us to visibly assume the authorship of ideas, processes and results.
It should be used whenever public recognition and visibility can honor the organization.