The most important part of any institution is the people who make it up.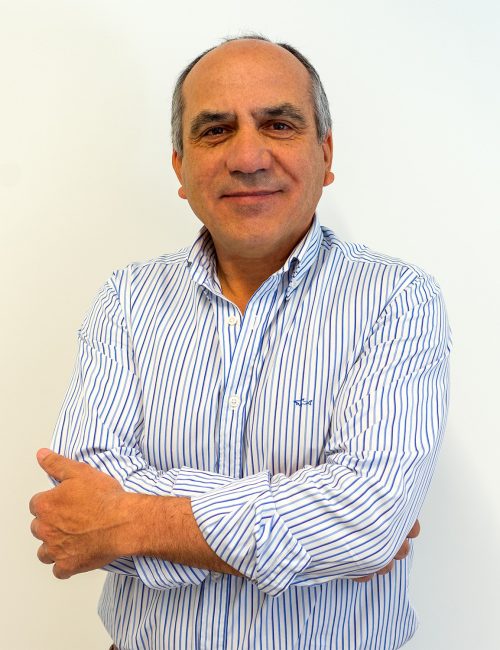 Albino António Bento has a BSc in Agricultural Engineering from UTAD, with a MSc in Integrated Protection from ISA/UTL, and a PhD in Agrarian Sciences – Agricultural Sciences from UTAD. He has an Aggregated Degree in Agronomic Engineering from ISA/UTL.
He is a Principal Coordinating Professor at the School of Agriculture of the Polytechnic Institute of Bragança (IPB), since August 2012, President of the National Competence Centre for Dried Fruits (CNCFS) and a Researcher at the Mountain Research Center – CIMO.
Between 2005 and 2017, he assumed the role of President/Director of IPB's School of Agriculture.
DVI
DO
BIOB
ECO
PTB
TECH
SGQ
PVC
DVI
Valorization and Innovation Department
Natacha Pinto
Communication
Rui Pilão
Communication and Business development
Arlindo Pascoal
Business development
Ana Luísa Machado
Business development
DO
BIOB
ECO
PTB
TECH
SGQ
PVC