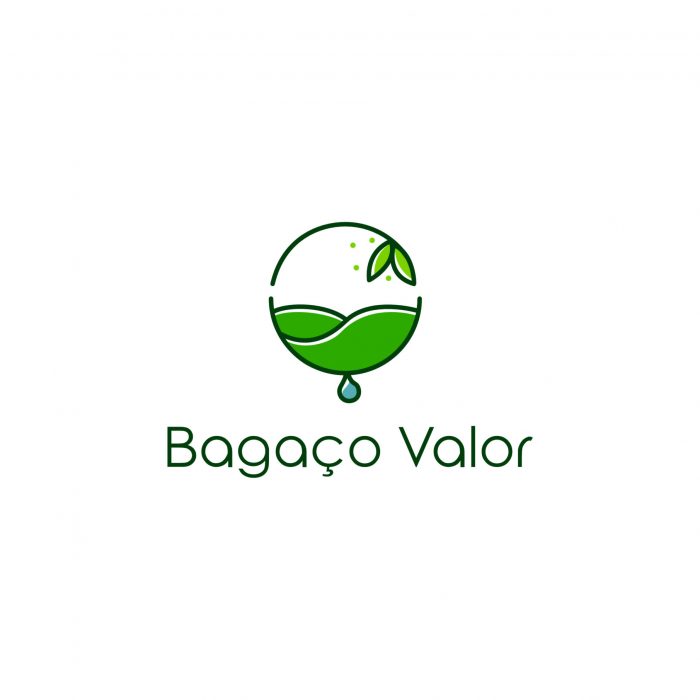 Identification & Background:
Project Title: "BagaÇo+Valor – Clean technology for olive pomace by-product valorization at olive oil extraction industry."
Project code: NORTE-01-0247-FEDER-072124
Main Objective: Strengthen the research, technology development and innovation.
Region of Intervention: North
Beneficiary entities: MIRABAGA – Indústria e Comércio Alimentar S.A.
MORE – Collaborative Laboratory Mountains of Research – Association
Instituto Politécnico de Bragança, IPB 
Approval date: 28-01-2021
Start date: 1-1-2021
Conclusion date: 30-06-2023
Total eligible investment: 783.350,08 €
Financial support of the European Union: FEDER – 560.447,06€
The objective of this project led by the company MIRABAGA in co-promotion with IPB and MORE Colab is to evaluate the efficiency and cost / benefit of the production of carbonaceous materials, developed from the by-product of olive pomace, for the treatment of wastewater in the same industry, thus allowing the reduction of the overall environmental and social impact, as well as the recovery of their currently negative economic balance due to the fall in oil prices.
A1:Produce carbonaceous materials from the by-products of the Mirabaga extraction industry and then execute this process at industrial scale by optimization and improvement of the biochar synthesis. On the other hand,
A2: Strives to the evaluation of carbonaceous materials on wastewater depuration, which are generated as a result of the industrial process of oil extraction. It is expected to evaluate the potential incorporation of this green technology into the industry's residues management, wastewaters decontamination and the consequential ecotoxicological impact.
The pre-industrial use of carbonaceous materials produced from olive pomace in the extraction plant itself seeks to be an economically viable alternative of low cost, sustainable and eco-friendly solution. Therefore, activities 3 and 4 include the organization dissemination activities, promotion actions and the construction of a pre-industrial prototype at the factory.

CoLAB MORE leads Task 3 of Activity 2, responsible for the experimental evaluation of low-cost carbonaceous materials, participating in the remaining tasks of the Activity, namely in the recovery of wastewater (Task 1), scale-up (Task 2) and evaluation of toxicity (Task 4).
The project BagaÇo+Valor seeks to fulfil the needs of the Portuguese olive pomace oil extraction industry, in the current context of product's financial value loss (olive oil / pomace oil).  In order to achieve this goal, BagaÇo+Valor project mobilizes different teams of non-business entities in the Portuguese R&I System, aiming to research and develop new solutions with greater added value and residues valorisation in the oil extraction industry, namely production of a "biological filter" from the by-product of olive pomace and consequential application for wastewaters management.
As a result, it is expected to position olive oil extraction companies in more competitive sectors, promoting sustainable strategies the adoption of integrated solutions in the industry itself, where the environmental impact of the process is reduced, through the internalization of costs in the productive model.

Avenida Cidade de Léon, 506
5301-358 Bragança
+351 300 081 998
+351 300 081 999